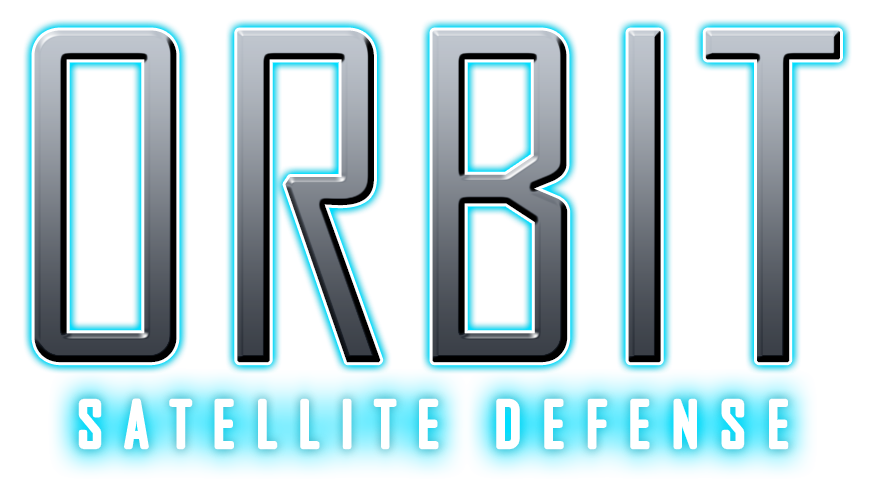 Orbit: Satellite Defense
If you're as obsessed with scores and statistics as I am, you'll love the new tweaks in Orbit: Satellite Defense this week. You can now see your cumulative score for each world of the Campaign tallied on its sub-menu, and your score for the full Campaign shown on its respective menu. Plus, you get a nice Completion star for every Campaign world in which you've earned all 15 Stars. Also, at long last, you can now see your local high-score for each of the Endless Modes!
v0.4.6 Release Notes:
Campaign Scores are now tallied per world and displayed on the Campaign sub-menu
Completion Stars have been added to the Campaign sub-menu to indicate when you have earned a 3 Star rating on every Level for that World
The Campaign Sub-Menu now displays your cumulative Campaign Score and total Stars
Endless Modes now display the highest Score you reached and the furthest Wave you made it to
Fixed Game load Errors:

Cavitation Bubbles went the wrong direction when they were targeting the Planet
Enemies who were in Retreat state would continue moving towards the planet and pass through it

Fixed Highscore screen displaying Congratulations message even if player had failed the level
Look forward to another update next week!

Files
Orbit: Satellite Defense 0.4.6 ZIP
26 MB
Feb 27, 2018
Get Orbit: Satellite Defense