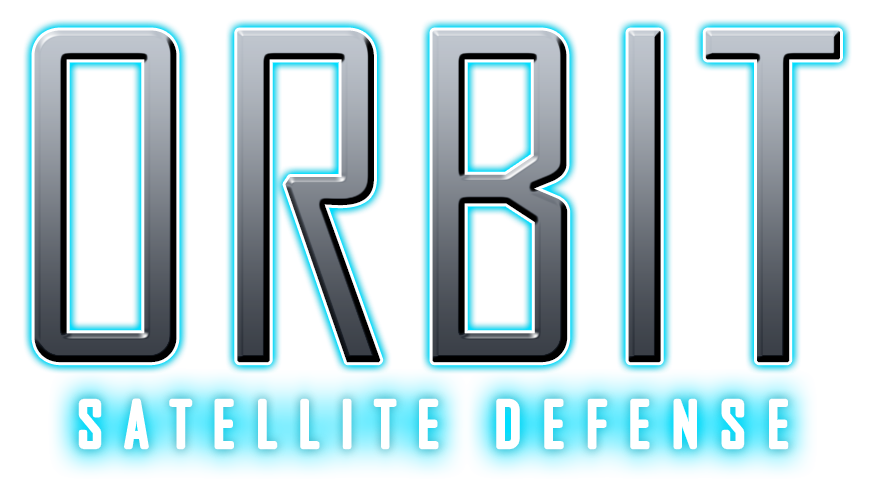 Orbit: Satellite Defense
Orbit: Satellite Defense v0.4 Live!
---
Orbit: Satellite Defense v0.4 is now available on itch.io! The new version of the game brings with it a host of major changes:
Campaign Mode: 4 Planets, 5 levels each!
Satellite Manual Targeting Updates:

Missile Satellite: Multi-Target Ability
Laser Satellite: Damage Boost
Railgun Satellite: Range Boost
Solar Satellite: Boost Rate of Fire of other Satellites
Healer Satellite: Heal other Satellites

Magnetic Mine Satellite: Used to clear Space Junk and damage enemies
Planetary Powers:

Overshield: Protect your planet from all damage
Healing Wave: Restore all Satellites to full HP
Scanner Pulse: Anticipate incoming enemies

Enemy Re-balancing
Additional usability improvements for Mouse / Keyboard interface
This is far from the version of BGP Orbit that released for Mobile back in 2013.
Look forward to new features, levels, and game-modes coming in future updates!
Files
Orbit: Satellite Defense 0.4.0 ZIP
25 MB
Jan 14, 2018
Get Orbit: Satellite Defense