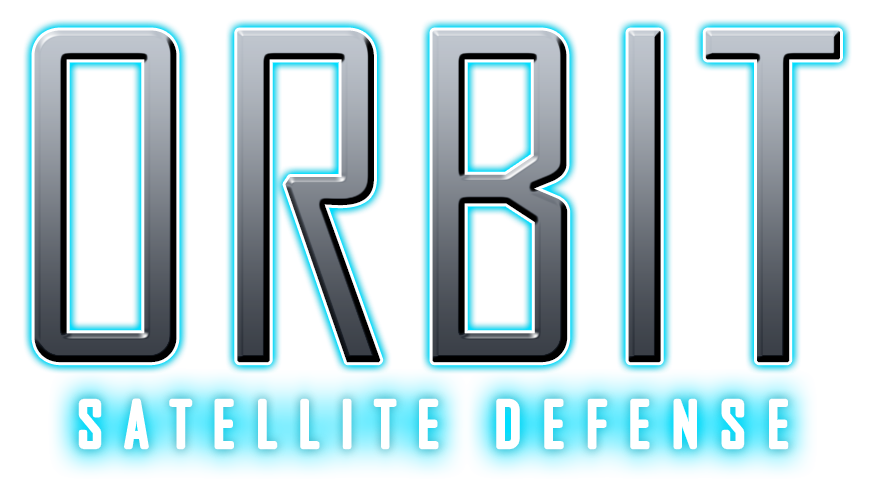 Orbit: Satellite Defense
Unlimited Endless Mode! v0.4.5
---
Mostly internal updates to Orbit: Satellite Defense this week. For a taste of how OSD used to play, check out the new "Unlimited" Endless Mode which lets you construct as many of each type of Satellite as you want. I no longer regard this to be the ideal way to play Orbit, but it is a unique way of playing the game, and I didn't want to crop it out entirely for those who prefer it.
v0.4.5 Release Notes:

Updated Manual to include more details about Campaign Scoring
Score pop-up; when an enemy is defeated, the number of points it was worth is shown
Reclassified "Challenge Modes" as additional "Endless" Modes; "Challenges" will be added later, and will not be Endless (or random)
Added New Endless Mode: Unlimited

No limit on the number of Satellites which can be produced
Shield Satellite can be built
Look forward to another update next week!
Files
Orbit: Satellite Defense 0.4.5 ZIP
25 MB
Feb 20, 2018
Get Orbit: Satellite Defense