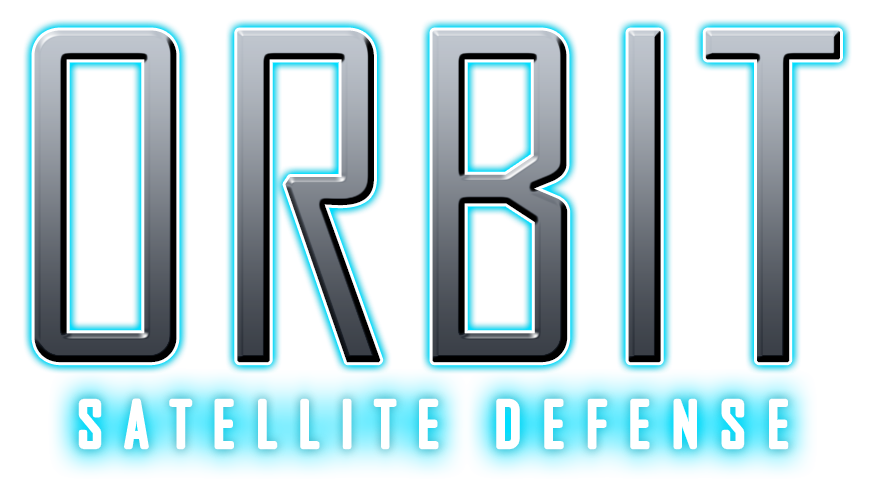 Orbit: Satellite Defense
This latest build of Orbit: Satellite Defense is a major milestone towards online leaderboards. This required an exhaustive amount of play-testing and restructuring, but each level has been evaluated and given 3 score thresholds which you can try to reach to earn a 3-Star rating.
v0.4.4 Release Notes:

Significant restructure of the following levels to ensure they can be played to perfection

Level 2-2
Level 2-3
Level 3-2
Level 3-3
Level 3-4
Level 3-5
Level 4-1
Level 4-2
Level 4-3
Level 4-2
Level 4-5

Added Level Objectives: The following items are added to your Score upon completing a level

Surviving Satellites: The Energy cost of Satellites that made it from start to finish is added to your score
Planet HP: The Planet's HP is added to your score
Surplus Energy: In later levels, Energy you collect is added to your score

3 Star Scoring System: Each Campaign level has Score thresholds for you to reach
Local Scores: Your high-score for each level is recoreded and displayed in the Campaign Menu
Added "Load Recent" option to Main Menu to quickly load the last game type / level you were playing
Reduced the length of time Game Saved & Game Loaded messages remain on-screen
Look forward to another update next week!
Files
Orbit: Satellite Defense 0.4.4 ZIP
25 MB
Feb 13, 2018
Get Orbit: Satellite Defense