Worlds Within Worlds
Watch me make new levels on Twitch! (Mon - Friday, 7:30 PM - 9:30 PM [GMT-4])

Download the EXE for:
Fullscreen (Toggle Fullscreen: F4)
Improved graphics: Everything gets a nice drop-shadow
Collect Golden Leaves to restore Trees in this retro platformer. Play solo, or have a 2nd player join in as the Butterfly to lend a helping hand! (Summon the butterfly with Right-click).
Made for TO Jam 2021. Art + Engine built ahead of time. Levels made in 9.5 hours for Jam.

Music:
Music by Mark Sparling from the Album "Daily Songs Vol. 45 (March 2020)", used with permission. Tracks Used (In order of occurrence):

Controls:
Move: WASD / Arrow Keys / Left Joystick
Jump: Space / Gamepad-South
Pause: Escape / Start

Adjust Music / SFX Volume from the Pause Menu

Restart: R (Restarts at most recent check-point, dropping any leaves that aren't banked)
Toggle Fullscreen: F4 (Desktop EXE only)
Summon support Butterfly: Right-Click

Butterfly Bubble: Left-Click (Creates a bubble which freezes enemies / fire)

Supports Gamepad!

You can set Gamepad to Ignore from the Start Menu
Change Log:
v0.4.1:


World 3 Added


5 new levels (some mixed into earlier worlds)

Changed order of several levels to group similarly themed levels into the same world

Rebuilt 2 levels
Fix; Holding down at a Level Gate no longer has the chance to ping-pong you between levels, you must release and press down

v0.3.2:

Removed Saving / Loading because it was causing too many problems

v0.2:

Fixed Default Audio levels (because that's always a problem for me)
Modified Jellies level
Infinite Descent: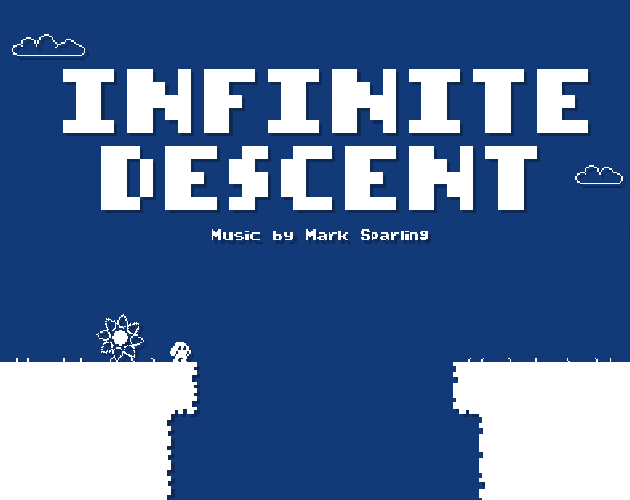 Check out "Infinite Descent" - the prequel to Worlds Within Worlds made in the same engine!
Download
Click download now to get access to the following files:
WorldsWithinWorlds v0.4.1 EXE
7 MB
WorldsWithinWorlds v0.3.2 EXE
8 MB