Robo's World: The Blulite Rocks
The hobby project of a 12 year old game developer, lovingly crafted after homework was complete over the course of 2 years. Now available for Desktop!
Robo's World 2: The Blulite Rocks has now been included! Now you can see all the changes that were made in the re-mastering of the project, and see just what I was capable of making when I was 12. Plus; The original game includes 2 person multiplayer, which was cut from the remastered edition of the game.
What to expect: You can easily burn through the campaign in around 40 minutes, although there are some achievements that warrant additional playthroughs which will increase the difficulty and alter your play experience. There are also two mini-games you can play, one of which is especially challenging to complete!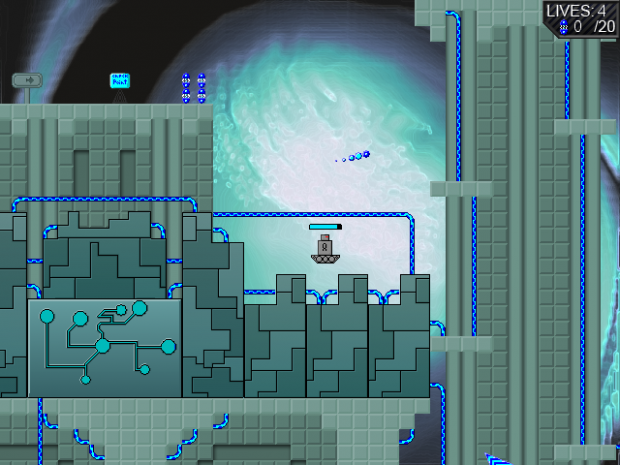 About the Development:
I started making Robo's World: The Blulite Rocks back in 2004 at a technology camp. I poured the next two years worth of my free time into the game's development, and it shows:
Animations and pixel artwork drawn by hand
Level design that complements the game's core mechanics
A mini-game that features ~25 challenging levels
It remained one of the largest projects I'd ever completed, until I worked on Orbit recently. And for all that work, I couldn't sell the game because of a few small issues, like the absence of a proper saving system. I spent a couple weeks during the summer a few years ago porting the project into GameMaker Studio, polishing it up for a proper release.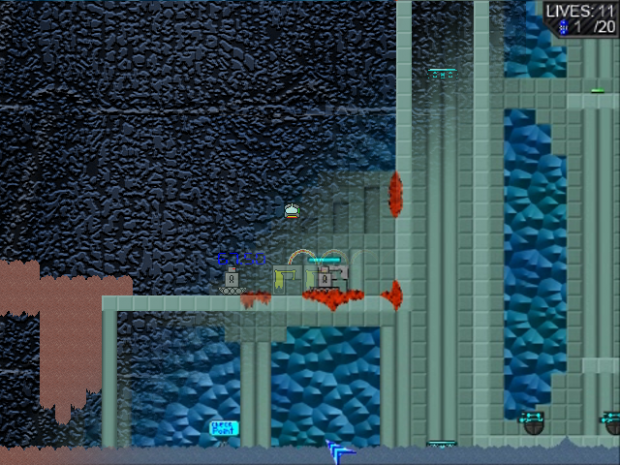 Before and After
It became the first game I ever commercially released on the Mac App Store, and now I'm bringing the game to Itchio so it can be played on both Mac and PC, the platform it was originally made for.
For more information, videos, screenshots:
Download
Click download now to get access to the following files:
Robo's World 2, The Blulite Rocks.exe
12 MB